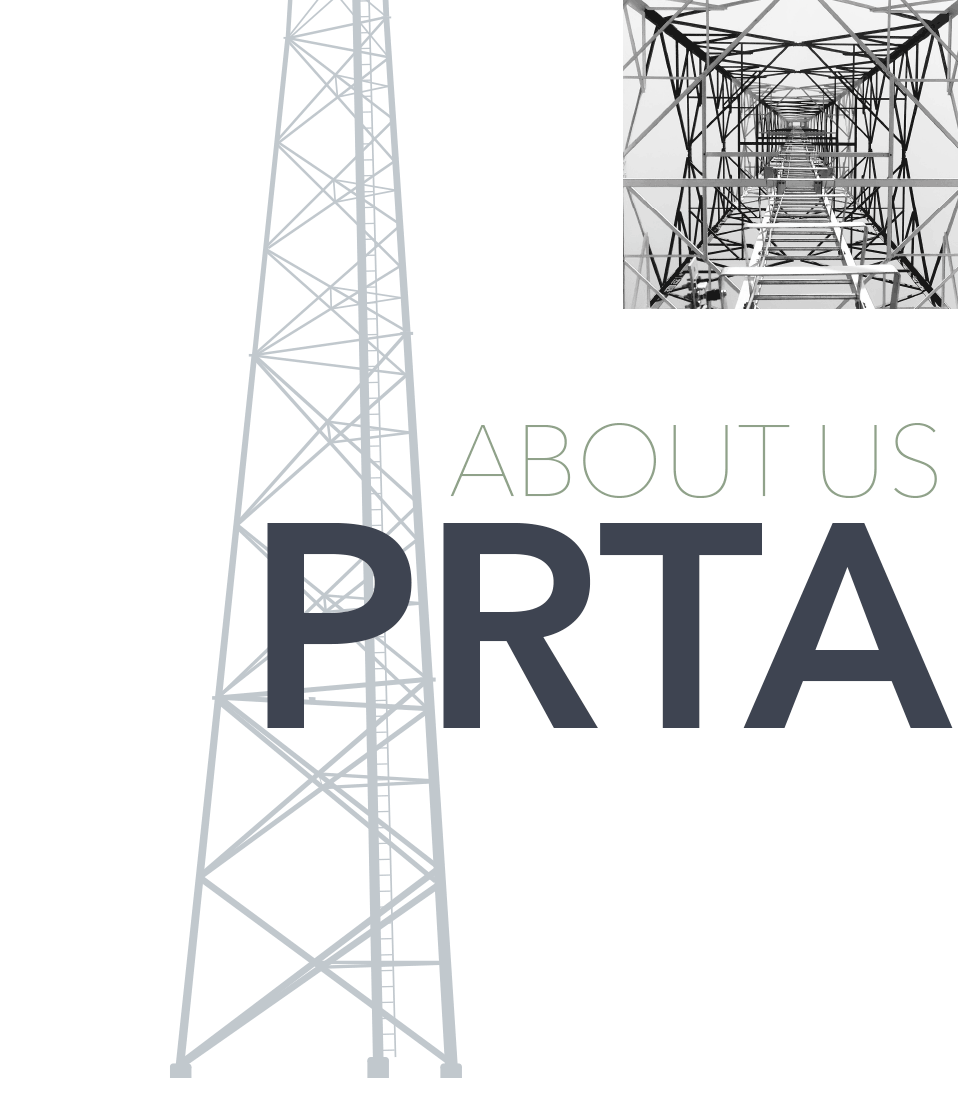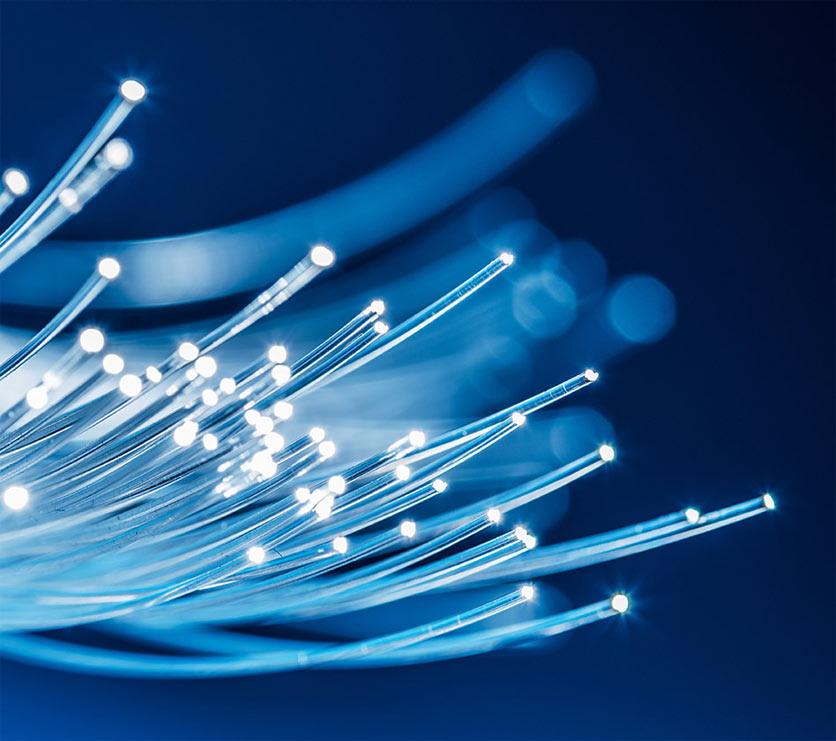 Founded in 2014, the Puerto Rican Telecommunications Alliance (PRTA) represents telephone, cable TV and data TV companies, as well as service providers that are part of the telecommunications industry in Puerto Rico.
PRTA members provide wired and wireless telecommunication services, broadband internet access, cable television services, data networks, cloud services, and related information technology services. This includes:
more than
700,000

fixed connections,

3.4 million

wireless connections and

1.8 million

Internet access points.
PRTA member companies provide advanced communication services of the highest quality, to guarantee local, national, and global connectivity through means such as submarine fiber, land fiber, wireless networks and a copper-based omnipresent infrastructure.

We are an association comprised of private telecommunication companies that serve our clients and Puerto Rico. We deliver loyal competition, foster a service of excellence and advocate for an optimum setting for the industry's growth.



To promote multinational and native companies' private capital investment that meets Puerto Rico's telecommunication needs and to contribute to our island's economic growth. All the while guarding that the government acts as a facilitator rather than as a competitor of the private sector.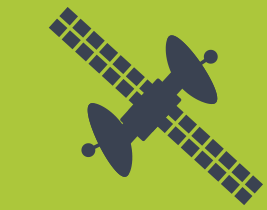 Lcda. Wanda Pérez-Álvarez, President
Enrique Ortiz de Montellano, Secretary
Pedro Andrés-López, Treasurer
María Virella
Felipe J. Hernández
Gino Villarini
Andrés M. Ramos
Víctor J. Suárez Mercado
Rhadamés O. Alberti, representing the Junior Chapter
Denise M. Berlingeri-Rivera, Esq
Executive Director